SKIN CARE- BRIDAL- HAIR ART- FASHION
Zebra Studio is one of the best place for the young aspirants who are willing to join makeup classes. If you want to pursue a career as a makeup artist then hurry up and join Zebra Studio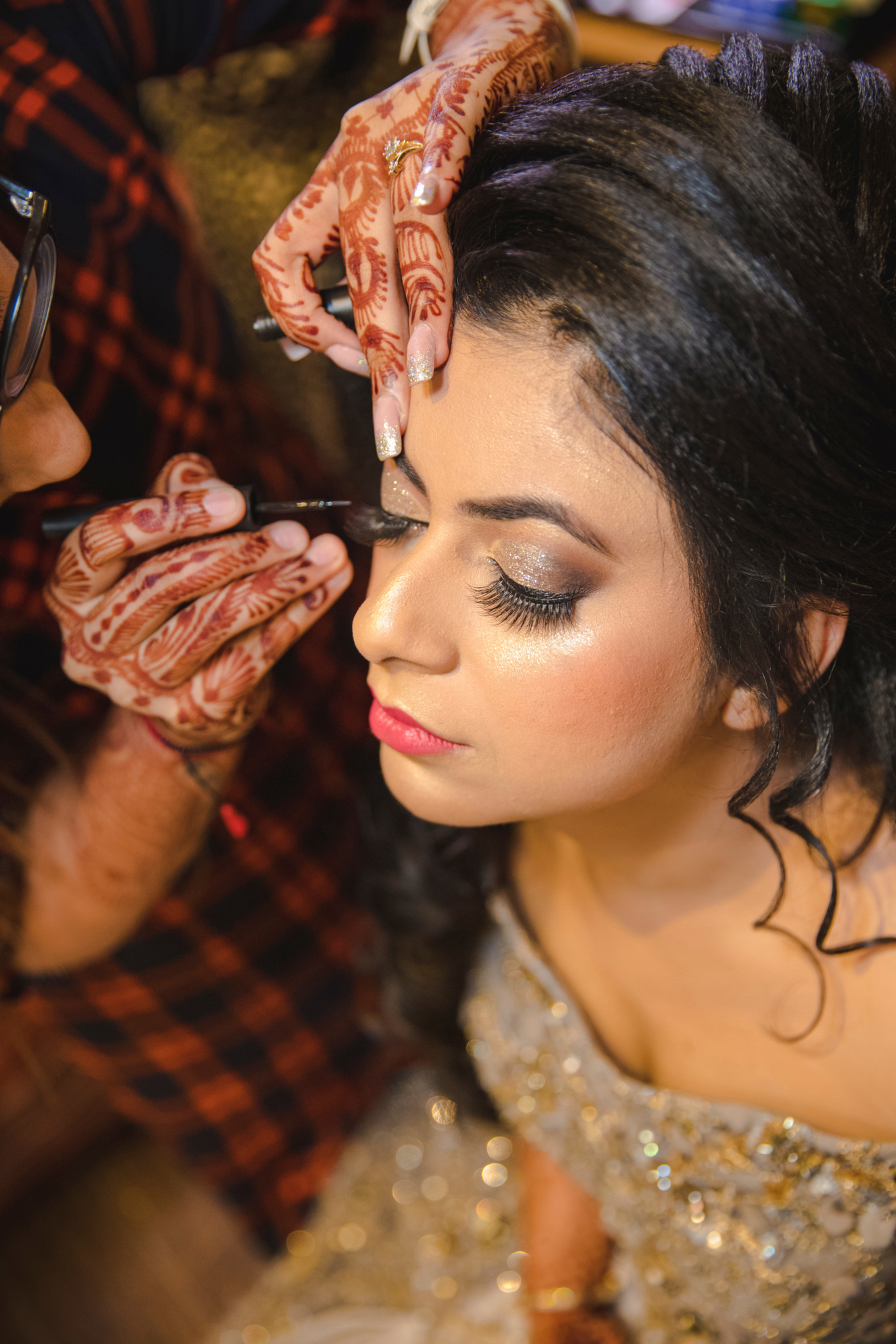 Looking To Learn the Best Professional Makeup Artist Course In Kolkata? Reach Us!
Zebra Studio is one of the best institute, providing professional makeup course. We provide the best makeup artist course in Kolkata offering beauty training in hair, skin and makeup. Zebra Studio offers courses in modern and advanced makeup techniques at pocket-friendly price. Our goal is to make the aspirants future ready by offering courses in latest makeup trends.
Makeup is the biggest illusion created by the makeup artists. This skill of makeup is something that makes people happy as their appearance gets a boost through makeup. Since generations, all get attracted towards beauty. Beauty is something that people admire and therefore they want it for themselves too. So people want the best of makeup for themselves. Today, appearance has become a vital part of one's personality. People are first judged by their look.
That is why everyone in today's generation is switching towards makeup. Becoming a makeup artist is not that easy. It requires creative skill, hardwork, patience and more importantly proper guidance. Zebra Studio has the best faculty to guide and teach you makeup artistry. You will get to learn about different categories of makeup such as bridal makeup, party makeup, makeup for modelling and so on. All types of makeup courses will be taught in Zebra Studio, the best makeup classes in Kolkata under the guidance of professionals.
We are Kolkata Best Professional Make-up & Hair Artistry Institute.
We offer a range of makeup courses to fit your schedule and goals.
Role of makeup in women's life:
Makeup has become an important part of every female life. Every female wants to look perfect no matter what the event is. They wish to showcase their beauty everywhere they go. Whether she is a housewife or a working woman, she puts all her efforts to look beautiful. Zebra Studio is the best option for you to learn makeup artistry under the experts.
Nowadays, makeup is fun. Makeup artist creativity turns the makeup to be exciting. The smokey eyes, the nudes and glossy lips brings the best out of you. As fragrance cannot be removed from a fragment flower, similarly, beauty and makeup cannot be removed from the life of a woman. It does not matter how beautiful women are, they are passionate about makeup and looking beautiful. They always look for every occasion where they get a chance to dress up and make themselves look beautiful; may it be a wedding or for some purpose or anything else. Women's percentage of participation in makeup is huge.
Women have a strong desire to look beautiful and attractive even when they get old. Women want to look the best of everyone and best of all time on her special day, her wedding and for that she looks for the best bridal makeup. She wants to capture the beautiful memories of her wedding in her perfect bridal makeup look from starting till the end she says goodbye to her family. Such emotions are fully satisfied by the makeup artists who are well-trained and skilled in their work. Hence, Zebra Studio, the best makeup class in Kolkata, produces these type of makeup artists who turns such dreams of women true. We offer the best of makeup classes for the beginners.

| | |
| --- | --- |
| Course Types | Make- Up- Artist Course |
| Course Duration | 5 Months (20 Classes) |
| Timing | 4 Hours |
| Practice | We offer our students professional opportunity with our faculty members |
| Eligibility | 10+2 |
| Location | Kolkata ( Minto Park ) Shakespeare Sarani |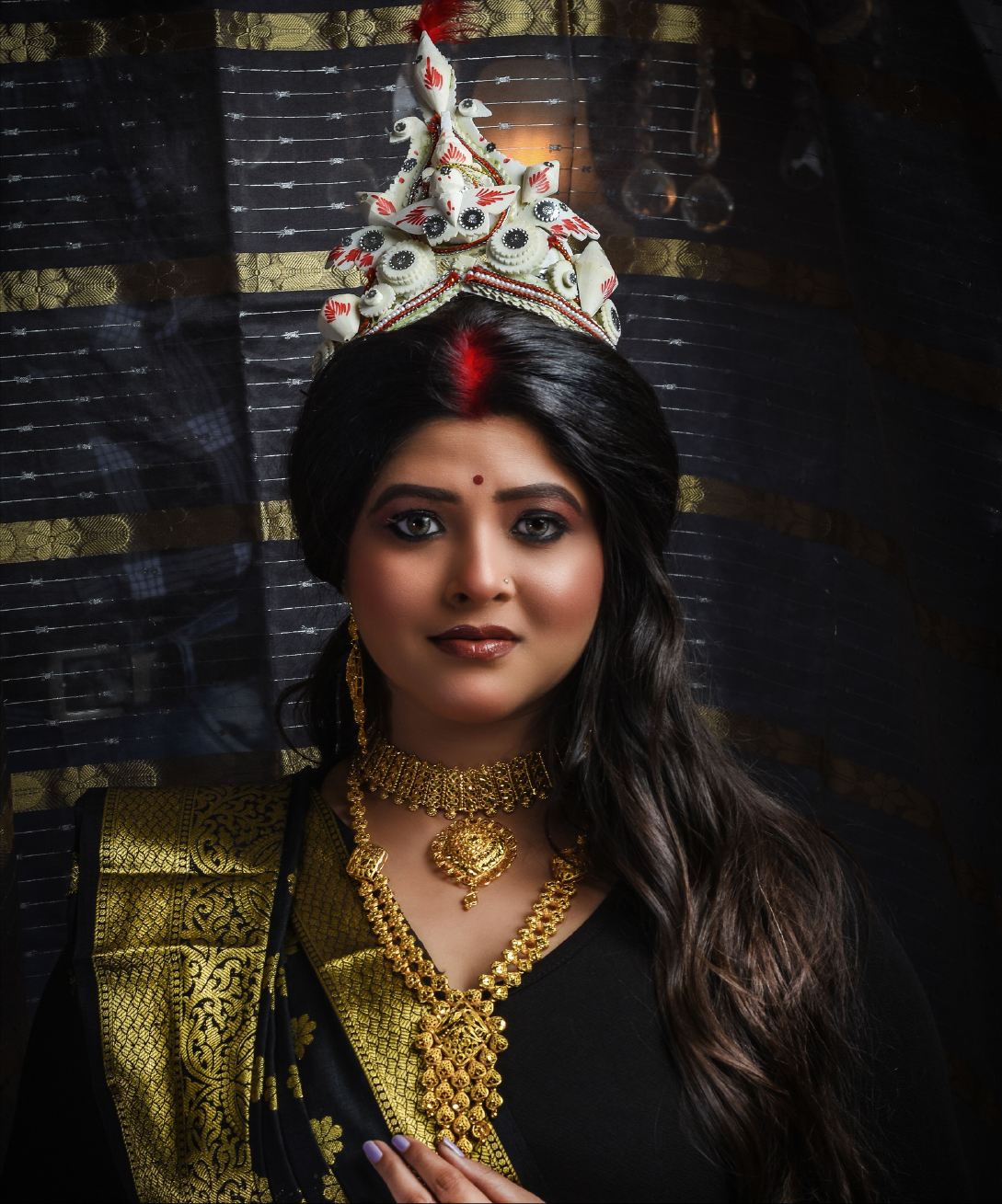 Bridal makeup / Hairstyling
Photo shoot
Pre wedding shoots
Party makeup / Hairstyling
Engagement makeup / Hairstyling
Sangeet makeup / Hairstyling
Explore your career as a makeup artist with our courses in professional and bridal makeup
Master your craft with the best guidance under the world-class hairstyling experts and become a certified hairstylist.
Become an expert in grooming like a professional from our skillful trainers in beauty culture, eyelash, eyebrow tinting and so on.
Become a Trained Professional and start your career as a Makeup Artist, Hair Designer and Cosmetologist.
Be the Pride of the Bride and Star of every Celebration with our Professional Mehendi Designing courses.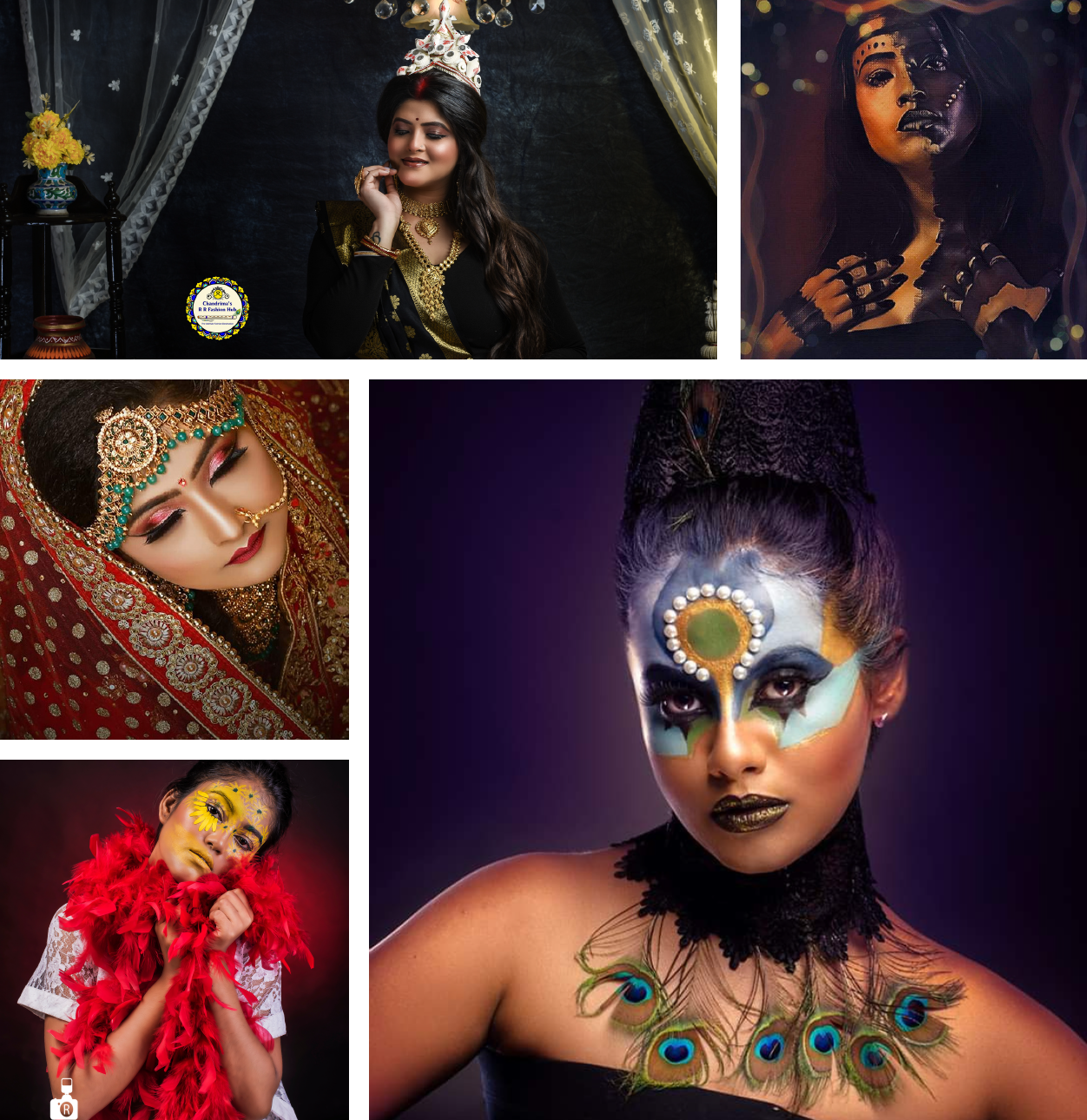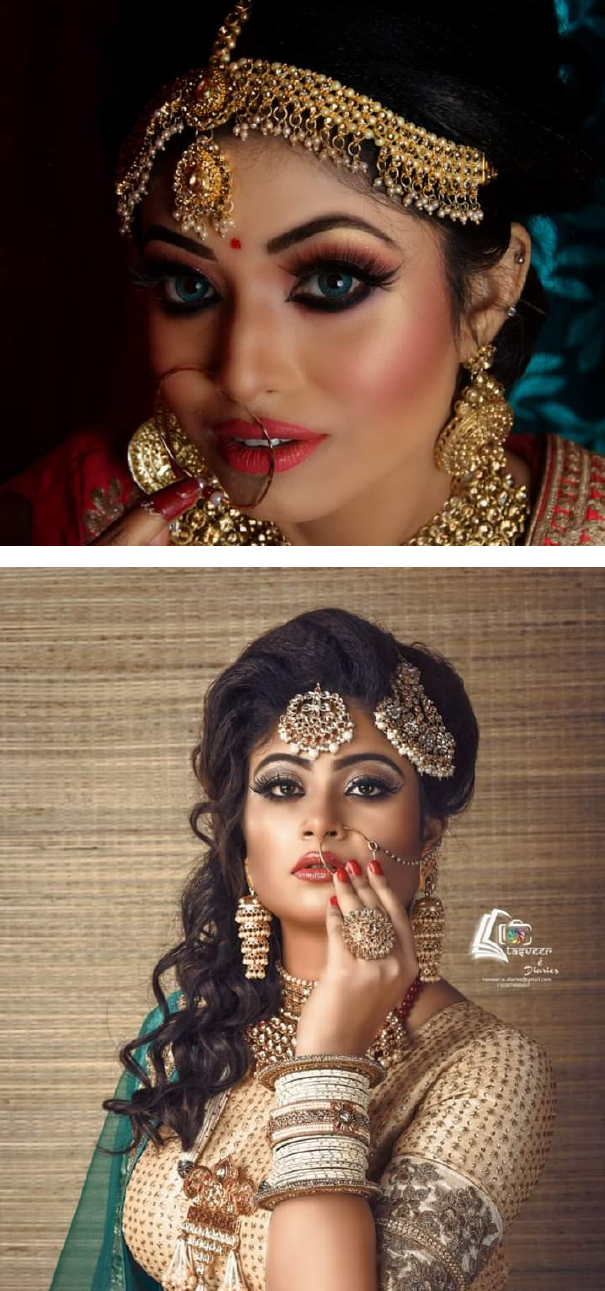 Classes are conducted by experts with rich experience in their respective fields, imparts theoretical guidance backed by practical training in studio environment, Special attention and focus on each candidate.Our professionally skilled faculty and quality infrastructure, well equipped resources help us in laying the strong roots in these professional field.We enable our students to be equipped with the skills and knowledgeto be renowned in the field they choose.If you love makeup and understand all its dimensions and would love to be the beauty artist, then makeup classes from Zebra Studio is your one-stop mantra!
The goal of Zebra Studio is to provide a platform in the field of professional makeup industry which will help the aspirants to develop their creativity and talent with innovative ideas essential for their career prospects. The school aims to provide handson experience to prepare them to face future challenges.
Are you interested in taking Make Up Artist courses?
Enhance your Make Up skills and embark on a journey to become a successful Make Up Artist with the assistance of Zebra Studio. Connect with our team today to explore how we can help you flourish in the world of Make Up.
Career In Make Up Artist:
There are a lot of career options if you,re and Make-Up & Hair Styling astist. You always have an option of starting your own parlor which provides you with a great opportunity to start your own venture.
If you are really talented and have to zeal to work full time on a platform that showcases your true talent, you should get on board with Fashion Industry.
Make-Up & Hair Styling artist can work at salons, spas, retail and departments stores, bridal boutiques and so many more types of businesses.
Beauty industry is continuously looking for talented and creative makeup artists. Zebra Studio is one of the best makeup academy that trains and grooms such beginners and brushes up their skills. Expert team always remain in the background to train and groom students of Zebra Studio under various areas of beauty and wellness. Advanced courses in skin, hair and makeup are always in demand. With these courses students attain expertise to work as salon managers, makeup artists, beauty therapist, etc
Lay the foundation, brush up on your skills and set your career for a makeover! With Zebra Studio, the best makeup class in Kolkata. A asdvanced makeup courses, young talents like you get to set their skill sets further and become professional makeup artists. Hands-on approach and experimentation with various industry trends, beauty products and tools in makeup classes at Zebra Studio grooms you to evolve as a professional and well-versed makeup artist. As a part of the makeup courses, you will gain in-depth knowledge about the industry, which is essential to win big and leave your footprints in the world of beauty and wellness.
Frequently Asked Questions: